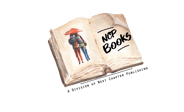 Lost Treasures from the Twentieth Century Fox Archive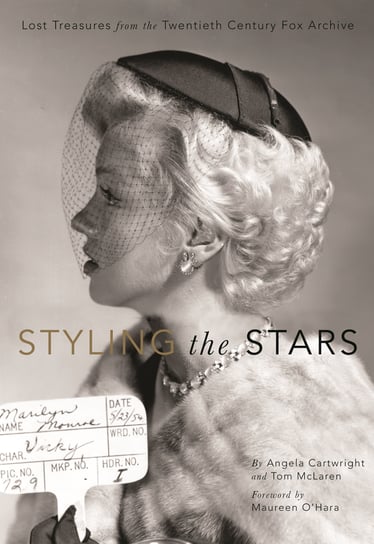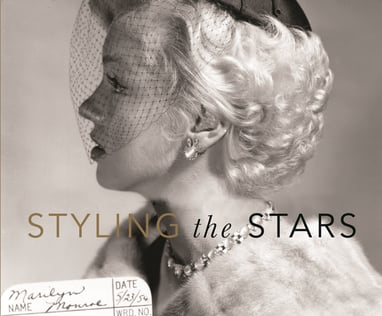 In 1997 Twentieth Century Fox established an archive of all-but-forgotten production stills taken during the filming of some of their most memorable movies. Published here for the first time, this archive includes hundreds of riveting portraits of Hollywood's most treasured leading men and women as they were prepped for the camera.

Revered for their indisputable sense of style, the carefully crafted characters portrayed by the likes of Clark Gable, Julie Andrews, and Audrey Hepburn came as the result of meticulous hairstyling, makeup artistry, and lavish costume design. In Hollywood's trendsetting word of glamour and glitz, continuity photographs ensured that these wardrobe elements remained consistent throughout the filming process. Once fully styled, stars posed for camera-ready continuity shots, which now, decades later, provide a striking record of the evolution of Hollywood fashion and stardom from the 1930s to the early 1970s. Through these long-lost photographs, which were never intended for the public eye, Styling the Stars takes fans of film, fashion, and photography inside the Twentieth Century Fox archive to deliver an intimate look at Hollywood's Golden Age and beyond.

Written by Angela Cartwright (The Sound of Music, Lost in Space) and Tom McLaren, with a foreword by Maureen O'Hara (Miracle on 34th Street), this collection of candid rarities offers a glimpse into the details of prepping Hollywood's most iconic personalities, as well as revelatory stories about Twentieth Century Fox classics, such as Planet of the Apes, Cleopatra, Butch Cassidy and the Sundance Kid, The Young Lions, and more. Here you'll find images of Shirley Temple as she runs a brush through her trademark curls, Marilyn Monroe as she's styled for her role in Let's Make It Legal, Cary Grant as he suits up for a swim, and Paul Newman donning a six-shooter, among hundreds of rare, never-before-published photographs. The result is a stunning collector's volume of film and fashion photography, as well as an invaluable compendium of movie history.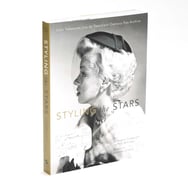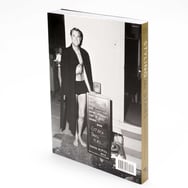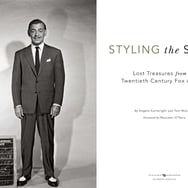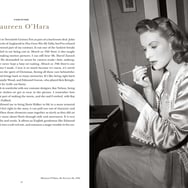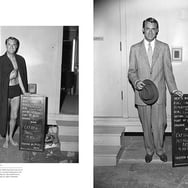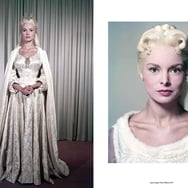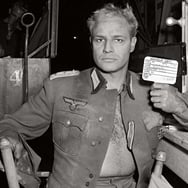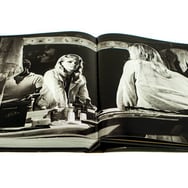 Hardcover
List Price $69.95
304 Pages; 9.25" x 12.75"
Published by Insight Editions
Softcover
List Price $24.95
304 Pages, 6.5" x 9"
Buy now from your favorite online retailers. Actual selling prices may vary.