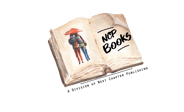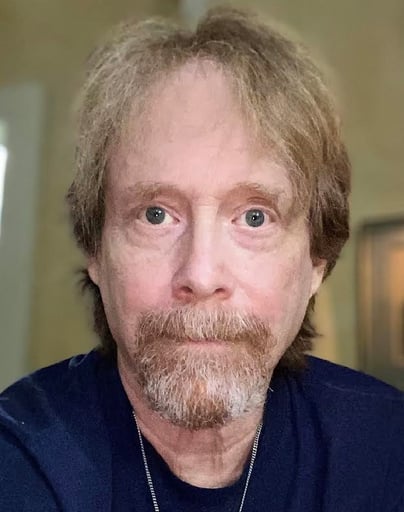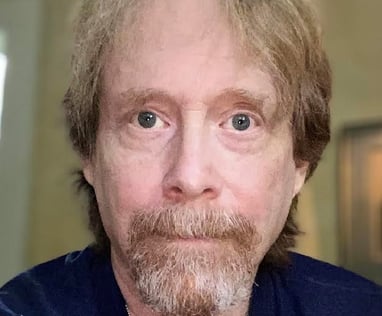 Bill Mumy is an actor, songwriter, recording artist, producer, voice-over artist, musician, photographer, husband, father, grandfather, and worry wart.
Entering the arena of professional entertainment at the age of five, Bill has worked on over 400 television shows and is best known by fans around the world for the creation of his memorable roles as the heroic boy astronaut Will Robinson on the long-running classic series Lost in Space, Anthony Fremont from The Twilight Zone, and Lennier from the popular science fiction series Babylon 5, which he co-starred in for five years.
Bill has written scores of comic books and television shows, in addition to collaborating with his Lost in Space co-star Angela Cartwright on two previous books. He also served as a consulting producer on the long-running hit television series Ancient Aliens.
Mumy is a prolific songwriter and recording artist, with numerous solo CDs, as well as being half of the infamous novelty rock recording and short film making duo Barnes and Barnes, best known for the classic demented song and film Fish Heads. He has also worked with the pop group America off and on for over 30 years, composing, producing, and performing with the band.
Bill has two grown children, and two adorable granddaughters, upon whom he dotes. He lives in the Hollywood Hills of California with his wife, Eileen.
Follow Bill on social media: