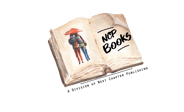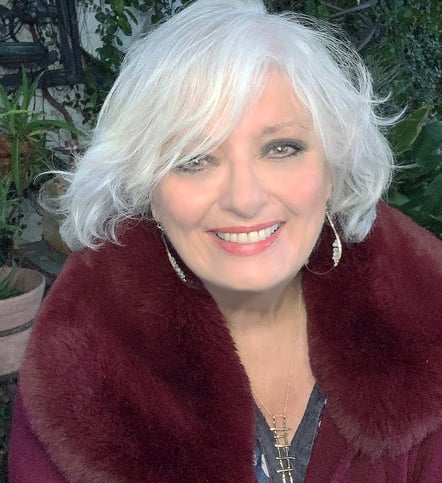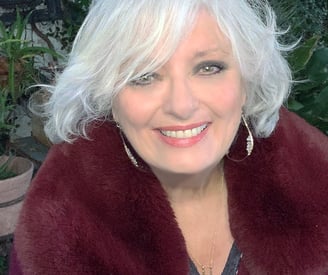 Artist, actress, author, photographer, designer, entrepreneur, curator, art instructor, voice-over artist, wife, mother, and grandmother, not always in that order…
Angela was born in Cheshire, England and moved to Los Angeles, California with her family and immediately started to work as a child fashion model. Angela's career in front of the camera started at age three and includes many iconic acting roles including The Danny Thomas Show for seven seasons, the legendary movie The Sound of Music as Brigitta, and the iconic television show Lost In Space as Penny Robinson where she first worked with Bill Mumy.
She has collaborated on and authored eight books including The Sound of Music Family Scrapbook and the award-winning Styling The Stars: Lost Treasures from the Twentieth Century Fox Archive, which offers never before seen photographs and a behind the scenes exclusive glimpse inside the 20th Century Fox Archive.
Angela's mixed media art is collected around the world and she has pioneered and produced a clothing and jewelry line.
She enjoys her children and grandchildren and makes her home in California with her husband Steve.
Angela has found her purpose is to love, laugh, and always create.
angela-cartwright.com angelacartwrightstudio.com
Follow Angela on social media: